New Product Spotlight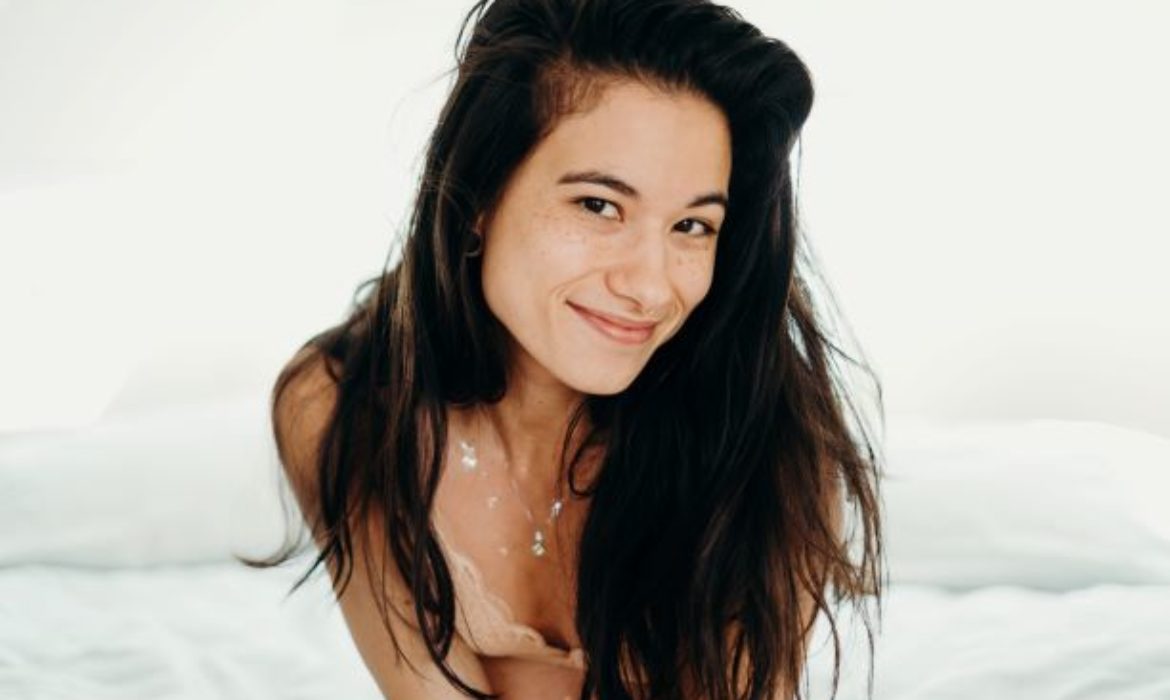 DefenAge 8 in 1 Bio Serum and Alto Defense Serum
At Sonata, we are always on the hunt for the best new medical grade skin care products to compliment and enhance your injectable and aesthetic procedures.     Anti-aging skincare is a multi-billion-dollar industry in the United States.  As a consumer, it can be confusing to sort through the stats and claims of the skin care companies with their marketing and advertising teams working to convince you that they have discovered the next breakthrough.       At Sonata, we love to sort through the claims, read the labels, scrutinize the clinical trials… all in hopes of finding a great new product  to offer our patients.  We know medical-grade products work best since they are approved by the FDA to penetrate your dermis and work at a deeper level.  Before we put anything on our shelves, we try it for ourselves and watch for results.  To start 2019, we are excited to introduce a few gems- Sonata-tested and approved- medical grade- powerful and effective.
DefenAge 8-in-1 Bio Serum
DefenAge is a small, new medical-grade company headquartered in Carlsbad, California.  They are research driven, science-based and innovative.  They have recently received amazing accolades following the results of recent clinical trials.  The 8-in-1 BioSerum is formulated with Age-repair Definisins- synthetic alpha and beta peptides which are designed to "switch on" our long-dormant LGR6+ stem cells aka the master skin cells which have been asleep since our original skin cells were created in-utero.  They claim to be the only 4th generation product on the market today, taking growth factor technology to the next level.
What we love about it
The Bio Serum is great for all skin types and all ages.  It is both preventative and corrective at the same time.  The serum is free of parabens, phthalates, sulfates, dyes, formaldehyde, and other filler ingredients. This product is designed to be the last step in your existing skincare regimen, layered over and locking in all your favorite products.
The results
After 6 weeks of use, my skin truly feels better than ever.  My tone and texture are remarkably improved.   My skin feels softer and noticeably brighter.  Most obvious to me, is a dramatic decrease in the fine lines under and around my eyes that are just out of reach of my Dysport.  All in all, I am super pleased with the results.  Although it was a few weeks before I noticed any real change, I think my sleeping skin cells have actually woken up!  I am excited to continue to use DefenAge 8-in-1 Bio Serum as a part of my anti-aging regimen.
 Price and Availability– $165 for 1 fl. oz.  Not available online.
Contact Sonata today to schedule an appointment!
---
Related Posts
There is so much that goes in to planning for your big day - and not just for you, as the bride. Your mother, your...