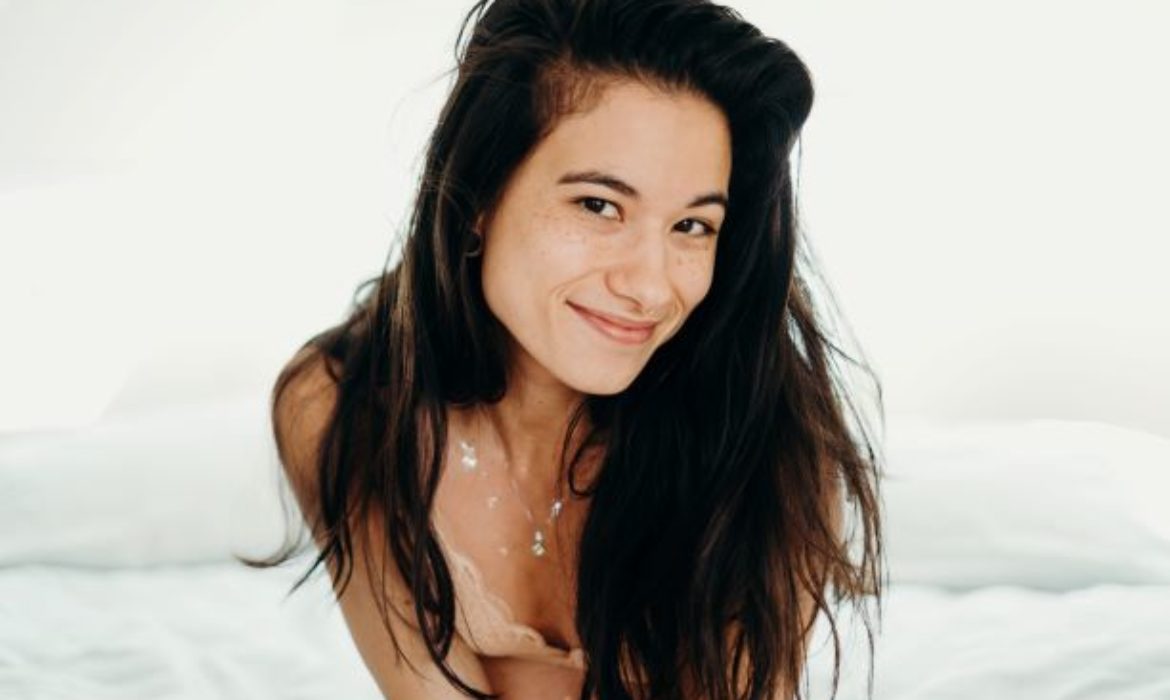 A Guide to Tweakments
If you watch daytime TV or read any kind of celebrity news, you have probably heard of "tweakments". All of those non-surgical procedures you hear about like Botox, fillers, skin peels, laser treatments and even liposuction, are now commonly known as tweakments. Non-surgical procedures are described as treatments with minimal downtime and limited physical signs (like bruising) that are common in more traditional cosmetic procedures (think tummy tucks, facelifts, and breast implants). Tweakments are becoming more popular and less "taboo" every year, thanks in large part to social media and celebrities / influencers. Where celebrities (and even your friends) used to lash out at the implication of "having work done", they now talk openly about boob jobs, botox, lip injections, and liposuction. Some of this is due to changing attitudes and societal norms, and some is because the technology behind procedures has changed.
Terminology
If you have spent any time researching beauty topics online, looking through social media posts, or watching TV you have probably heard the terms "non-surgical" and "non invasive". That sounds great, but what does it actually mean? Mose people are aware that procedures like nose jobs, facelifts, tummy tucks, and breast implants require surgery and fairly significant pain and downtime. It's a huge commitment (and often a large sum of money) to go under the knife – not to say it's not worth it for some people, just that it's unattainable for some for various reasons. That's where non surgical and non invasive procedures come in.
This new generation of procedures can be broken down into 2 categories:
Non invasive – procedures that are performed on the outside of the body that don't break the skin. Think Halo, chemical peels and lasers, dermaplaning, laser hair removal, and Velashape – most everything our amazing Master Aesthetician Laurel can help you with
Procedures that break the skin – Botox / Dysport / Xeomin / Jeuveau (what we call neuromodulators), fillers like Restylane, or any procedure that requires small incisions that allow something to be inserted into or removed from the body. Think lip injections, wrinkle treatments, acne scar treatments, MINT thread lifts, or liposuction.
Truth be told, there is no regulated definition of these terms, rather an industry standard – so it can be kind of confusing sometimes. Regardless of regulated terminology, to the average person a "non surgical nosejob" means minimal downtime and little to no adverse physical signs like bruising that come with full on surgical procedures.
What kind of tweakments are right for me?
The short answer: It depends! Come in for a free consultation with Dr. Janowski so he can listen to your needs and wants, and develop a plan just for you.
Injectables
This treatment is exactly what it sounds like – products injected under the skin to achieve the desired results. This includes Botox/Dysport/Xeomin/Jeuveau, and all types of dermal cosmetic fillers. At Sonata we mainly use fillers in the Restylane suite of products, but also use Bellafil, Sculptra, Radiesse, and even your own fat cells depending on your needs.
Area's treated with injectables:
We typically focus on the areas of need and desired results to determine which filler or injectable to use. Here are just a few examples:
Adding volume to the cheeks
Lip augmentation and enhancement
Eybrow lift
Nose job
Treating cellutlite
Eliminating sagging jowls
Sunken temples
Laugh lines and smile lines
The great thing about injectables is that they are incredibly versatile, less invasive, safer, and non-permanent. Fillers or neuromodulators work either by paralyzing muscles, building volume, or stimulating collagen growth in the injection sites. Dr. Janowski carefully injects the appropriate filler using his "snap technique" which greatly reduces discomfort and potential for bruising. It usually takes just a few minutes and is suitable for all skin types and ages.
Yes, injectables are quick and relatively inexpensive compared to more intense surgical procedures. But, that doesn't mean you should trust just anybody with your injections. There are still inherent risks, and different fillers are FDA approved for different areas of the face and for different purposes. The bottom line is that getting fillers is still a medical procedure so it's important to find a doctor with the training and experience necessary to perform well and avoid any potential complications.
Threads
MINT Threads are an amazing non-surgical alternative to a traditional facelift. While threads are classified as non-invasive and non-surgical, there is some risk of bruising and swelling. Most of our patients have reported returning to work the next day, however. Thread lifts are the perfect tweakment for men and women with moderate loose and sagging skin in the face and neck area. We typically see amazing results when treating:
Sagging cheeks
Marionette lines
Neck laxity
Eyebrow lifts
Sagging jawline
Nasolabial folds
To read more about how the MINT thread tweakment procedure works, read our guide here. We have videos of the procedure, before and after images, tips for before and after the procedure, and some FAQ's.
Body work
So far we've only covered the face because that's where the majority of tweakments are focused. There are definitely tweakments to be made all over the body, although we hesitate to call them "non-invasive". We would categorize them more as minimally invasive – meaning still not as intense as going under the knife. Less downtime and less healing time is typical for these types of procedures. We use a form of "tickle liposuction" to treat those hard to exercise off areas of the body:
Abdomen
Flanks / love handles
Outer and inner thighs
Arms
Dr. Janowski has developed a technique combining multiple procedures in order to achieve the best looking and most natural results. We have an entire guide dedicated to liposuction on our site, located here.
Conclusion
Tweakments are here to stay, and are gaining in popularity every day. Gone are the days of having to hide and being embarrassed about your procedures. Evolutions in technology and techniques are literally changing the face of cosmetic procedures as we know them. As always if you have any questions please don't hesitate to give us a call or shoot us an email. We're always here to help or to provide a free consultation with Dr. Janowski to determine what tweakment might be best for you!
Schedule a consultation with Sonata Aesthetics today. Serving Broomfield, Denver, Westminster, Boulder, Arvada, and surrounding areas.
---
Related Posts
Great skincare…. It's as easy as A- B- C! Over time… Sun exposure, environmental stressors and pollution take a...